Welcome to page 3.
Scammell Crusader with Scammell Commander loaded.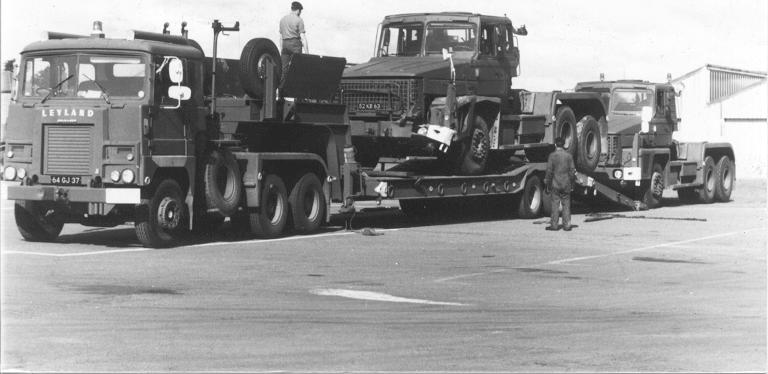 There are more to see.
Mark (Buttons) Beveridge with Triumph 750cc Motorcycle, outside Pembroke Dock Gates.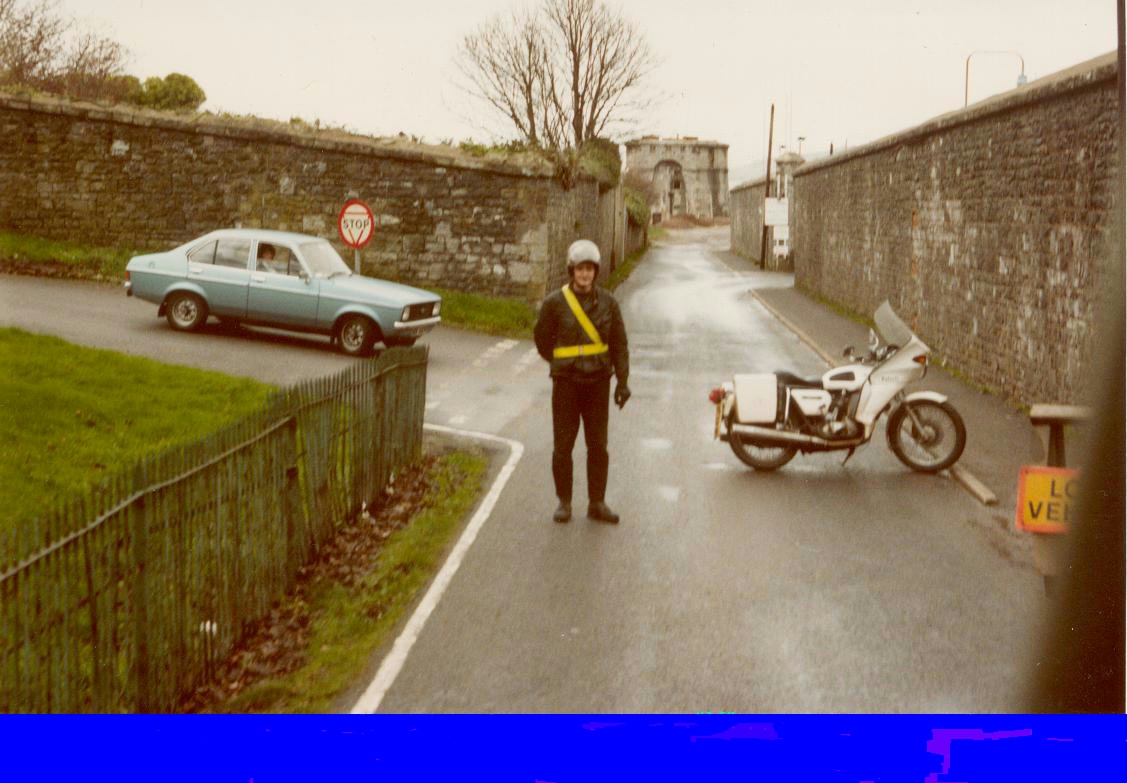 When the (late) Director General Transport & Movements (DGTM) Major General Braggins left the post He was carried out of Buller Barracks Aldershot in an Antar on Crane Freuhaf 62t Trailer pulled by a Scammell Commander, the very one He handed over to 414 Tk Tptr Unit in 1985. Below are some Photographs of the event. Bulled up Antar.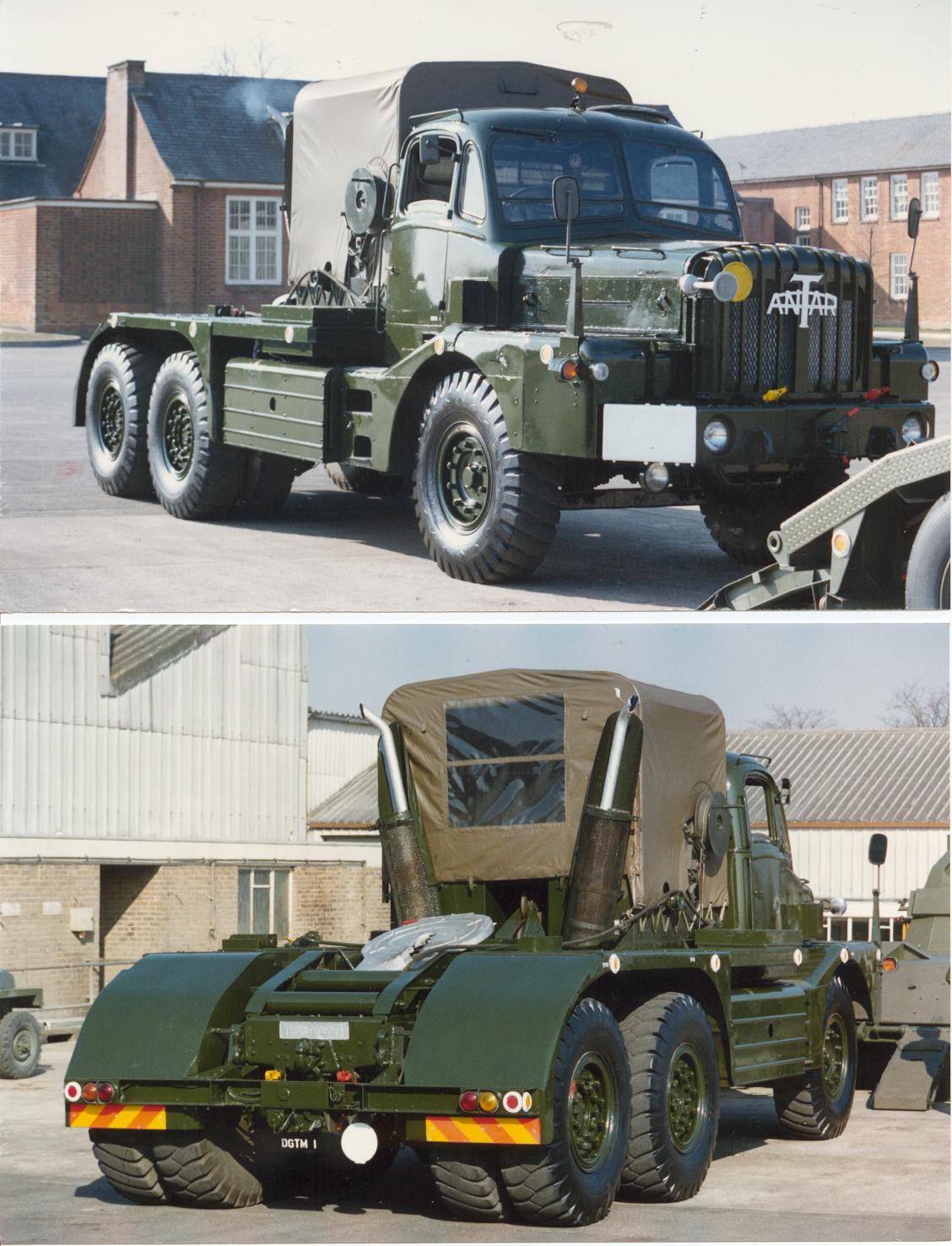 The vehicles and escort await the DGTM outside the Officers Mess.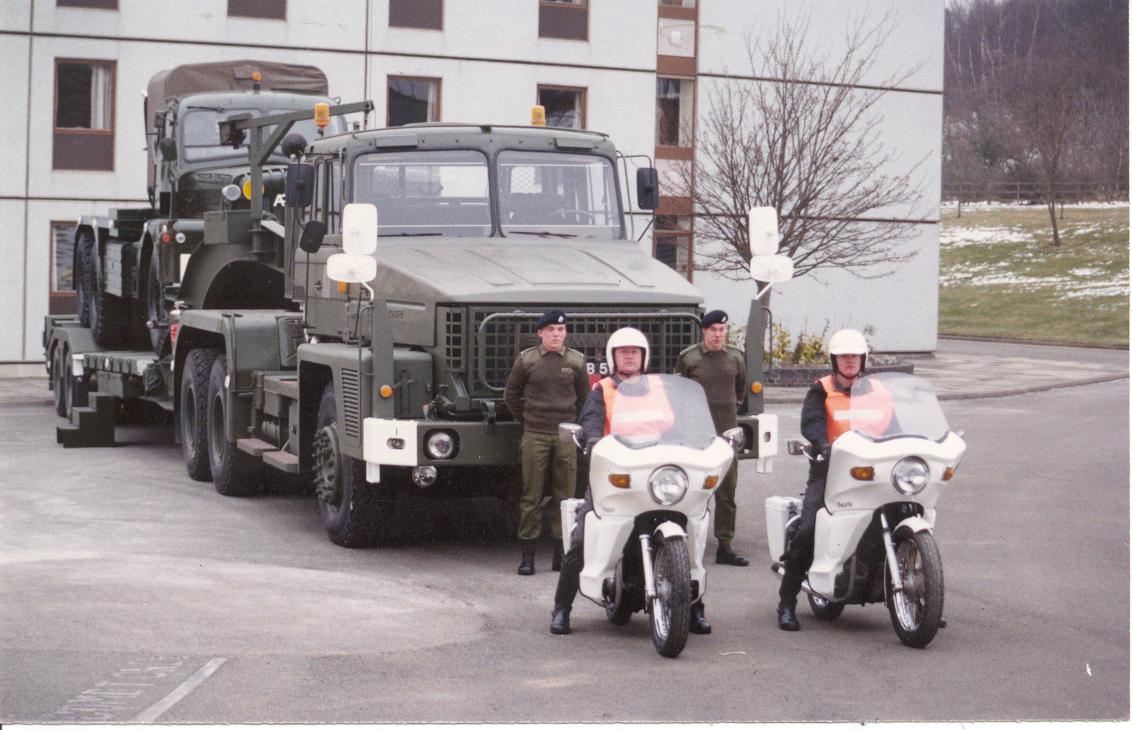 The Dgtm Leaving Buller Bks Aldershot.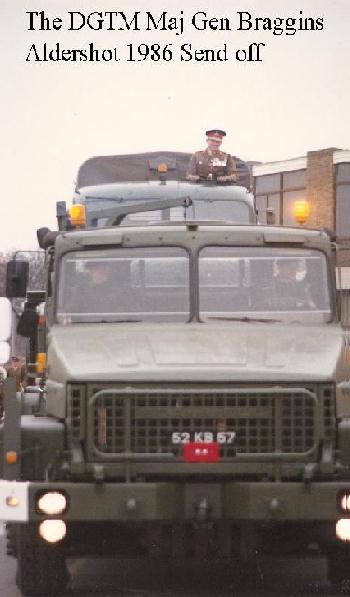 The RCT Corp Band leads the DGTM through Buller Bks.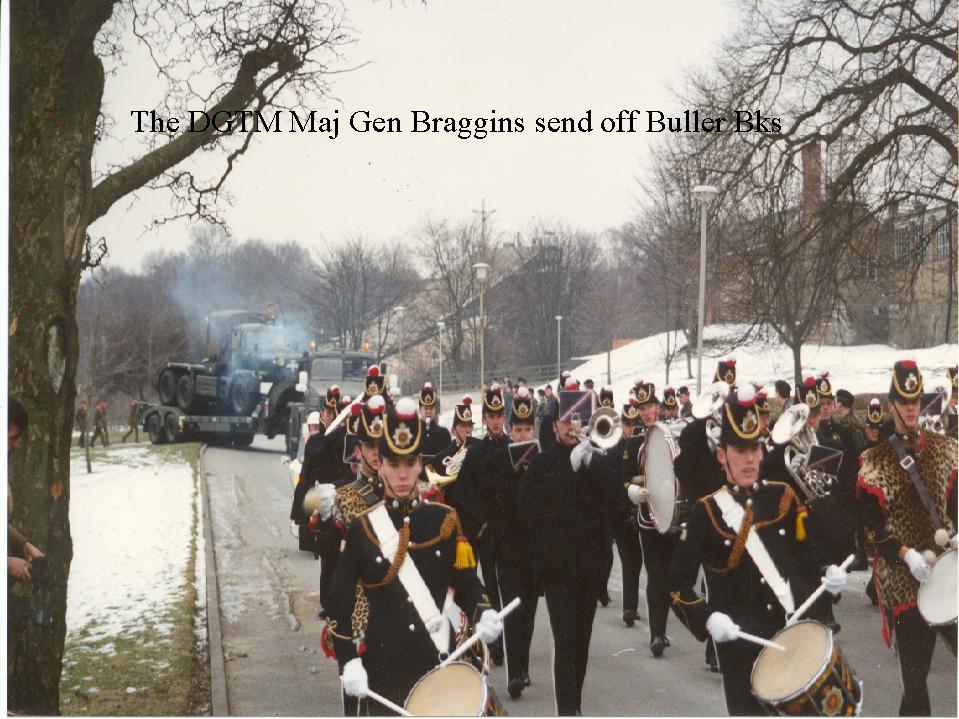 Here is a Photo sent in by Steve North, showing the Scammell Commanders, that were the first to arrive at 16 Sqn.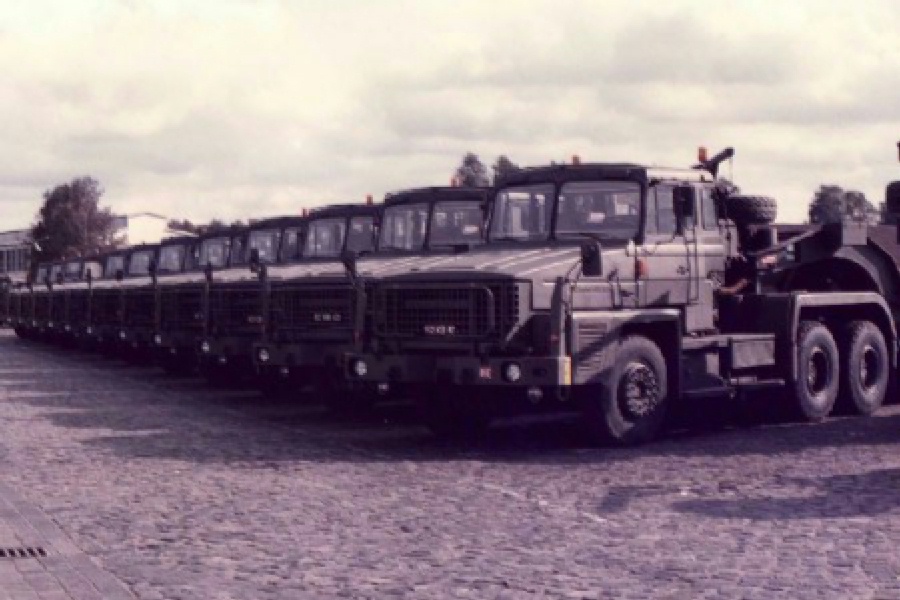 Heres a winter scene at Bulford: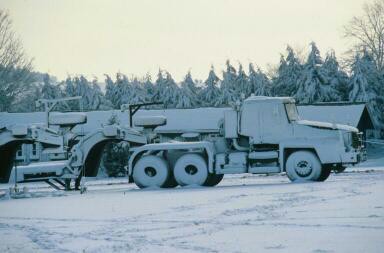 The Scammell Commander served in the 1st Gulf War moving armour, below are 2 photos one shows a loaded Scammell Commander, the other Armoured Ambulances.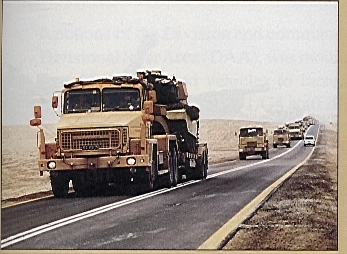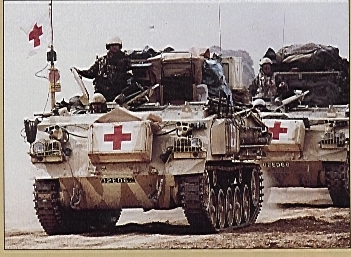 Clive How ex 3Tk Tptr Sqn RCT sent in these 4 B/W photos.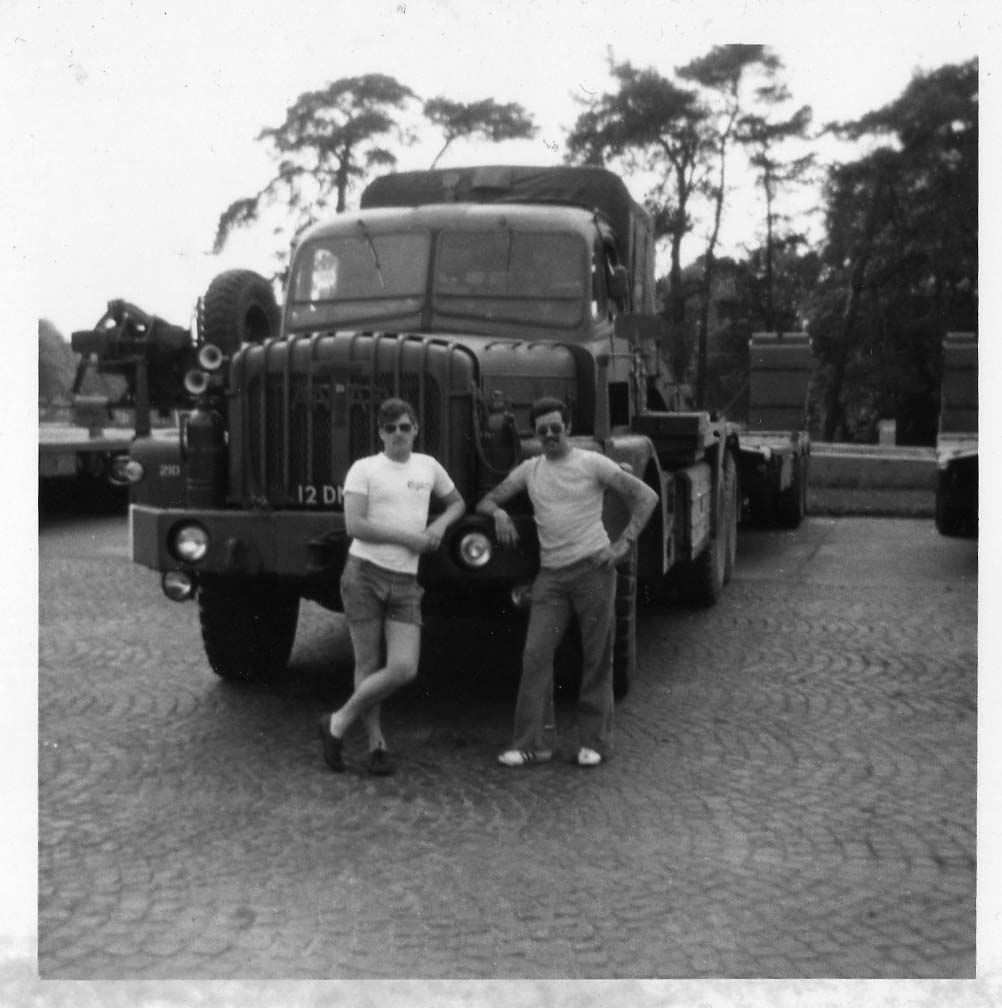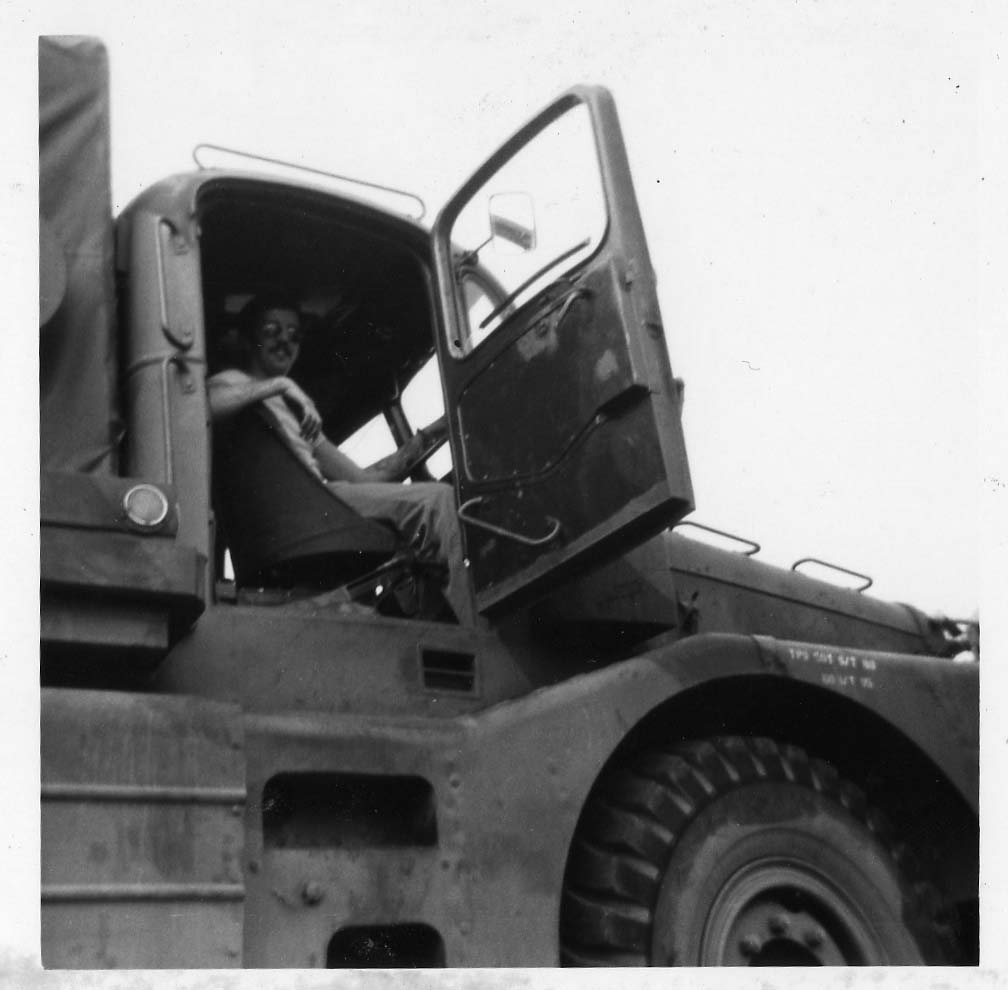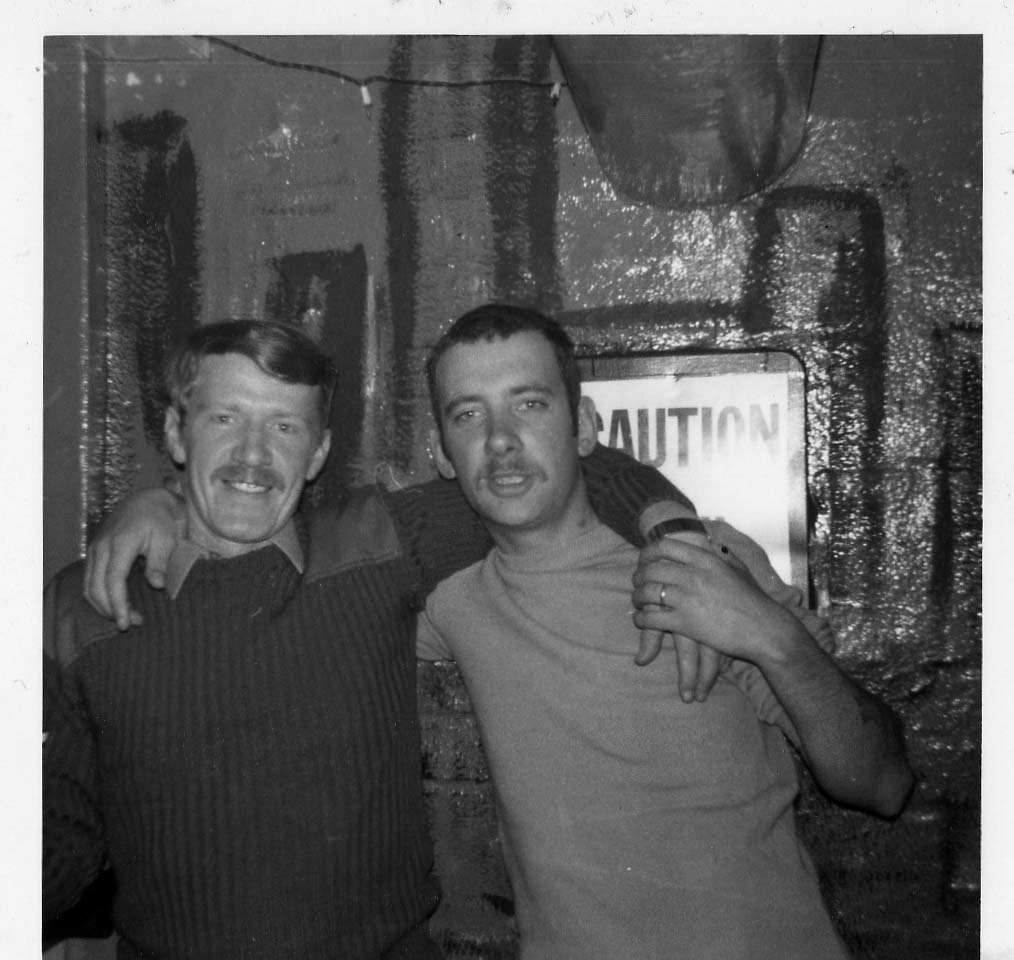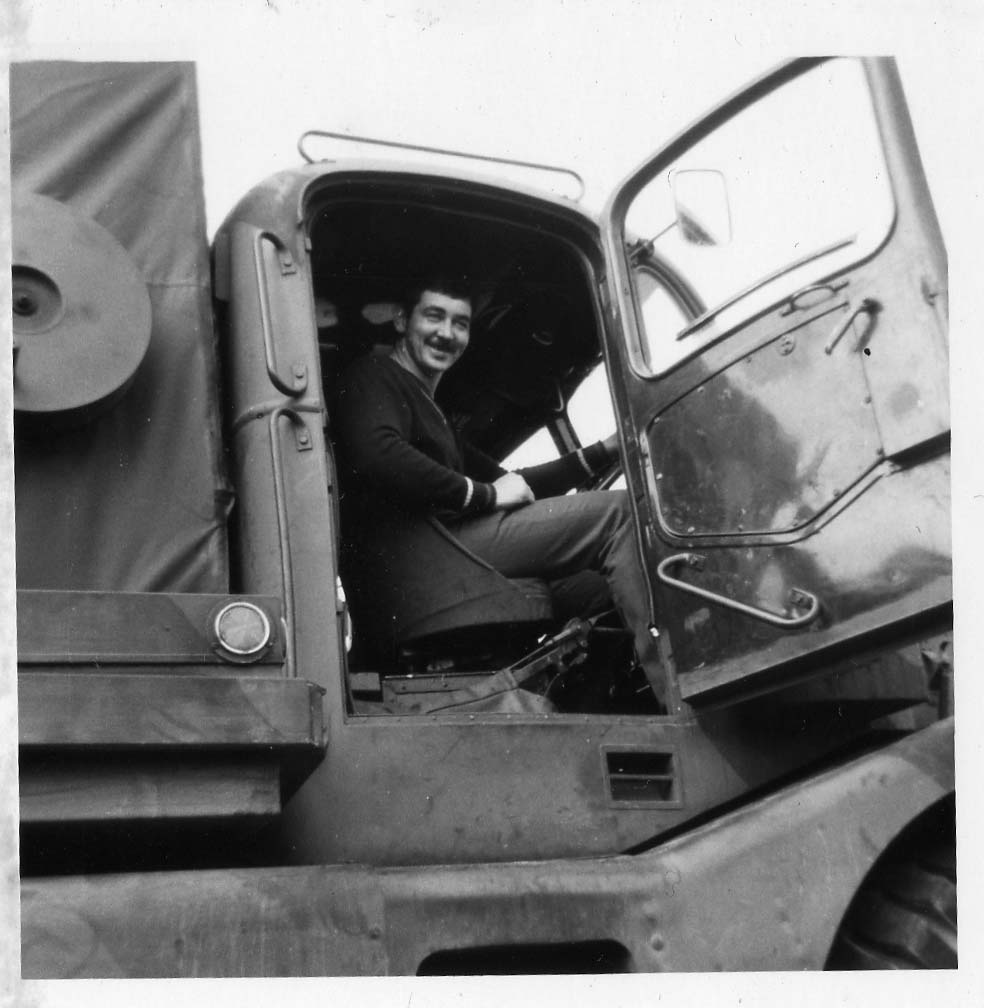 Here are some photos sent in by Mr Musson, showing the Antars in his photo album, starting with a Mk1 with a rather dodgy looking front tyre.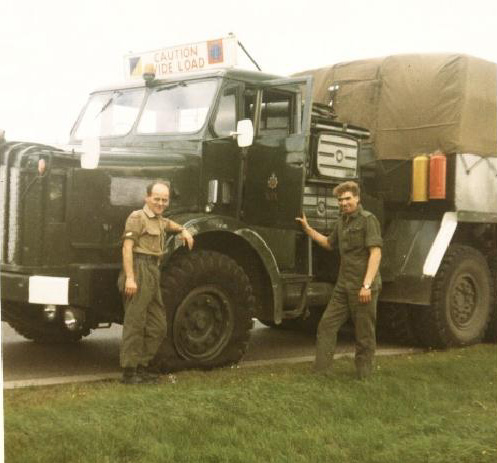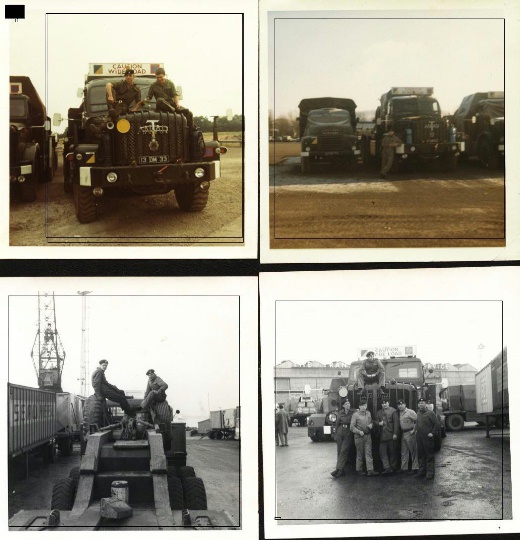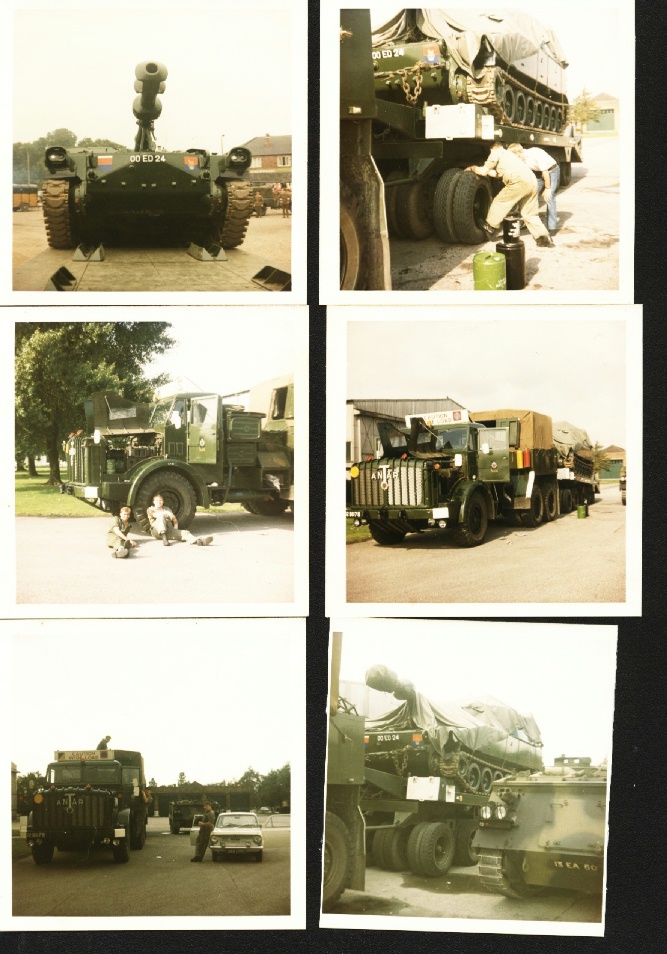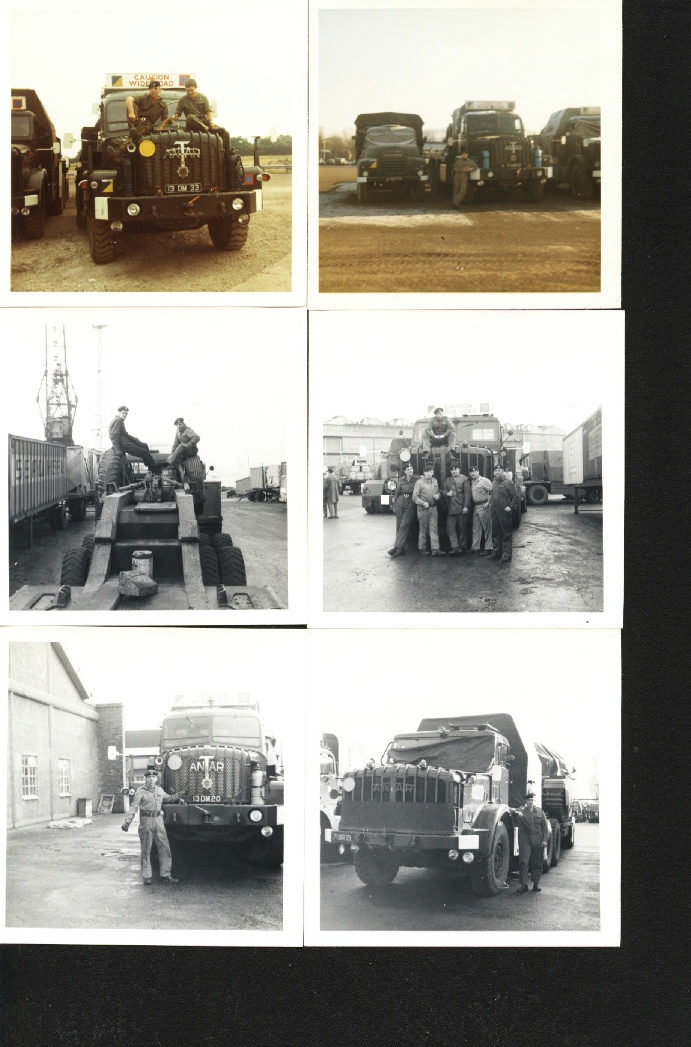 Marshall S Greer.